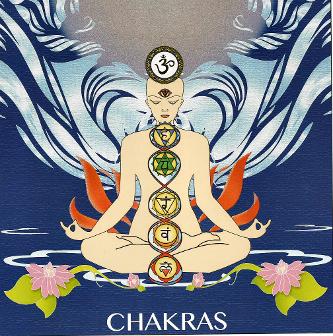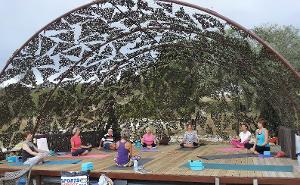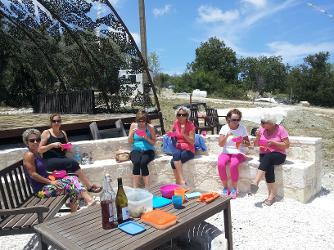 Yoga Workshops/Yoga Events
NEW - Chakra Awakening Workshop - Saturday April 1st 2017 09.30-12.30 Contact me for more information

The seven main Chakras are key focal points of energy that run along the spine, affecting our physical, emotional, spiritual and mental well-being. This workshop will focus on awakening each chakra using a variety of slow and mindful yoga asanas, pranayama and mantras. As each chakra awakens, energy starts to flow upwards, unblocking and rebalancing each energy centre, leaving the body revitalised and the mind clear, calm and positive.
Suitable for all levels, this will be a fun and informative workshop aiming to leave you in a state of complete bliss....followed by a light healthy vegetarian lunch and a naughty glass of wine or water :)
When: 09.30-12.30 Saturday April 8th 2017 - Cost €25.00 including lunch and glass of wine
Venue: Nicki Holiday Resort, Latchi
Places will be limited so book early to secure your spot. ________________________________________________________
Yoga workshops for all levels of practitioner are offered on a regular basis, approximately every 3 months.
To date, I have run two three hour yoga workshops, the first on Backbending with a focus on building towards Urdha Dhanurasana/Upward Facing Bow pose and the second on Learning to Fly to rise up into Kakasana/Crow pose and Bakasana/Crane pose.
I like to keep my workshops small with a maximum of 10 students so that I can give everyone an appropriate level of attention.
We always build slowly towards the end focus of the workshop incorporating strength building poses aswell as relevant asanas to prepare the body fully. The end goal is not important, only understanding the journey towards it. So every level of student can enhance their practice whilst having fun at the same time.
My workshops also always include a healthy brunch and glass of wine at the end :)
Workshops take place in some OMazing locations including the beautiful "camo stage" up in the mountains, surrounded by clean air and nature.