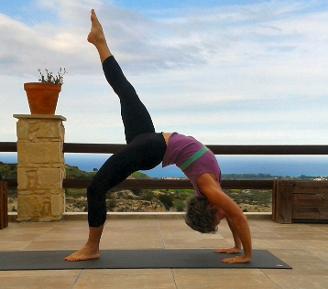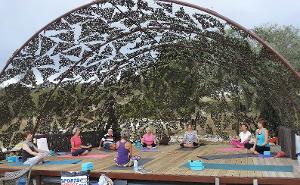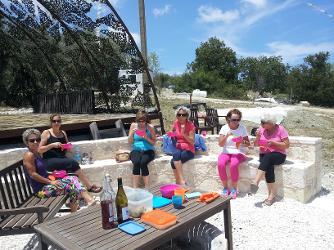 Yoga Workshops/Yoga Events
Contact me for more information on upcoming workshops

________________________________________________________
Workshops Coming Soon - subject to Covid-19:
Rock and Unlock your Hips!

Yoga workshops for all levels of practitioner are offered on a regular basis, approximately every 6 months.
To date, I have run 3 three hour yoga workshops, the first on Backbending with a focus on building towards Urdha Dhanurasana/Upward Facing Bow pose, the second on Learning to Fly to rise up into Kakasana/Crow pose and Bakasana/Crane pose and the third on Chakra Awakening.
I like to keep my workshops small with a maximum of 10 students so that I can give everyone an appropriate level of attention.
We always build slowly towards the end focus of the workshop incorporating strength building poses as well as relevant asanas to prepare the body fully. The end goal is not important, only understanding the journey towards it. So every level of student can deepen their practice whilst having fun at the same time.
My workshops also always include a healthy brunch and glass of wine at the end :)
Workshops take place in some OMazing locations including the beautiful "camo stage" up in the mountains, surrounded by clean air and nature.